资质:

AGA

评分:

1分

2分

3分

4分

5分

6分

7分

8分

9分

10分

8.8分

印象:
经营时间:

10年

展厅面积:

120平米

地 区:

北京-朝阳-798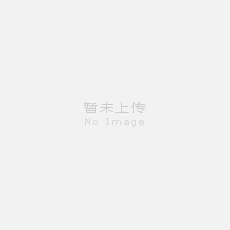 艺术简介
Graham Dolphin
Graham Dolphin born 1972 in Stafford, UK, lives and works in Newcastle, UK. Dolphin works with many different media, both drawings, painting and sculptures. He makes drawings depicting the imagined last view of iconic musicians. He makes gates and doors but denies them their function leaving them fluctuating between sculptures and paintings. Video is also incorporated as to create a place of dialogue between different artists.
Selected solo exhibitions include shows at Baltic Gateshead, Växjö Konsthall, Sweden, Regina Gallery, Moscow, Seventeen, London. His work has recently been shown at KIASMA, Helsinki, National Museum Norway, Oslo, Dublin Contemporary Biennale, Ceri Hand, Liverpool, Turner Contemporary, Margate.
Selected group shows include Brink, CGP London, UK (2016); On The Immense and the Numberless, David Risley Gallery, Copenhagen, DK (2016); The Curves of the Needle, Baltic Centre for Contemporary Art (Baltic 39), Newcastle upon Tyne, UK (2015); Swansea (Track 10), Art Across the City, Swansea, UK (2015); The Secret Self, NEST, The Hague, NL (2015); Reverb, Torrance Art Museum, Torrance, US (2014); Tip Of The Iceberg, Contemporary Art Society, London, UK (2013).